Another mini collection has hit the shop, this one is a fruity, retro collection inspired the celluloid fruit necklaces that were popular back in the day. Each necklace is made up of over 100 glass beads, the fruit beads are made from Czech glass, there is one matching set with a bracelet. As with all my ranges these are a limited run as I don't like really to mass produce but there are plenty of combinations to choose from.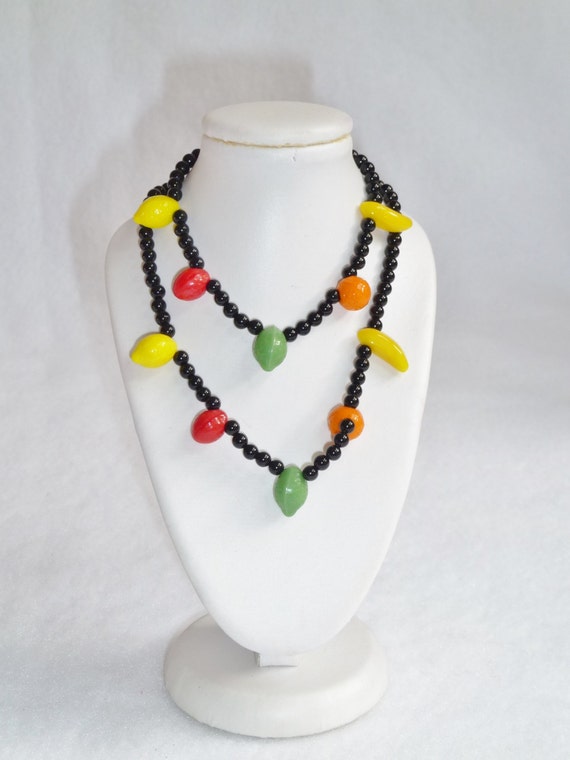 Summer Fruits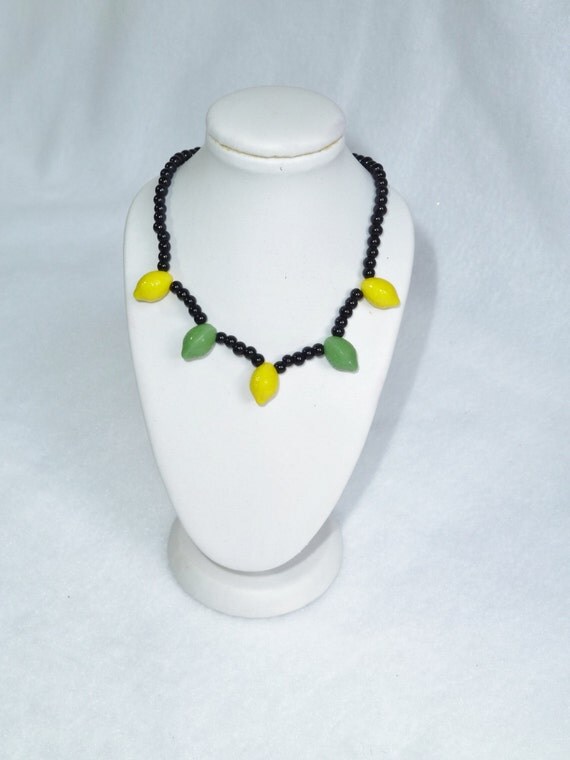 Citrus Medley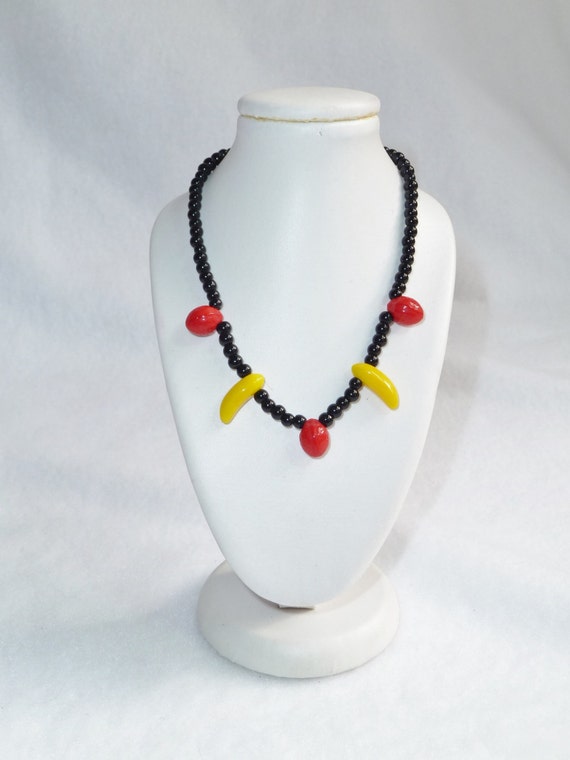 Strawberry and Banana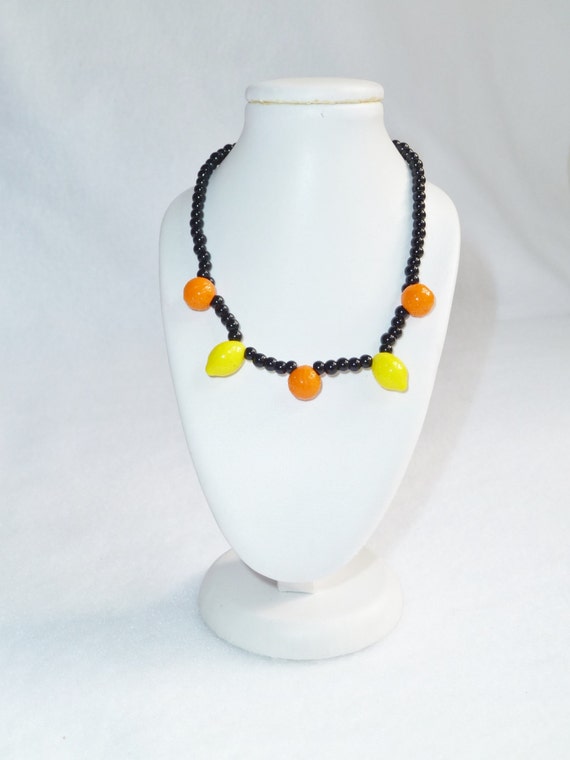 Citrus Delights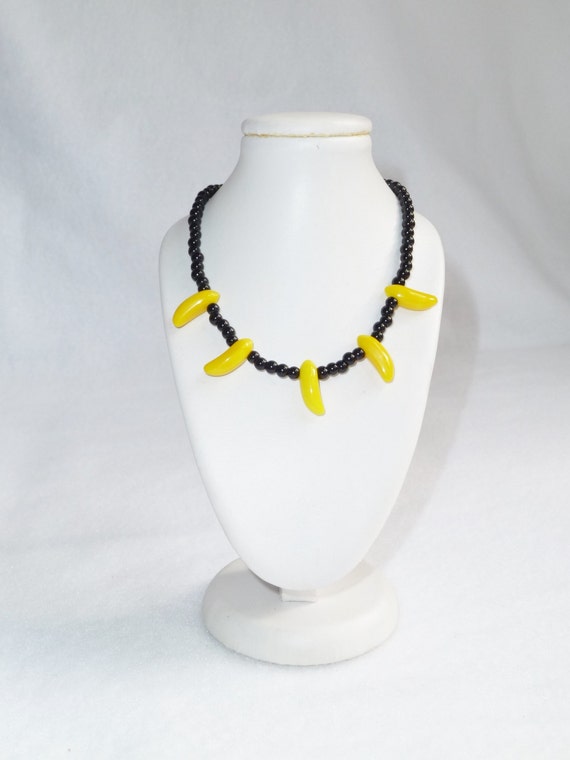 Gone Bananas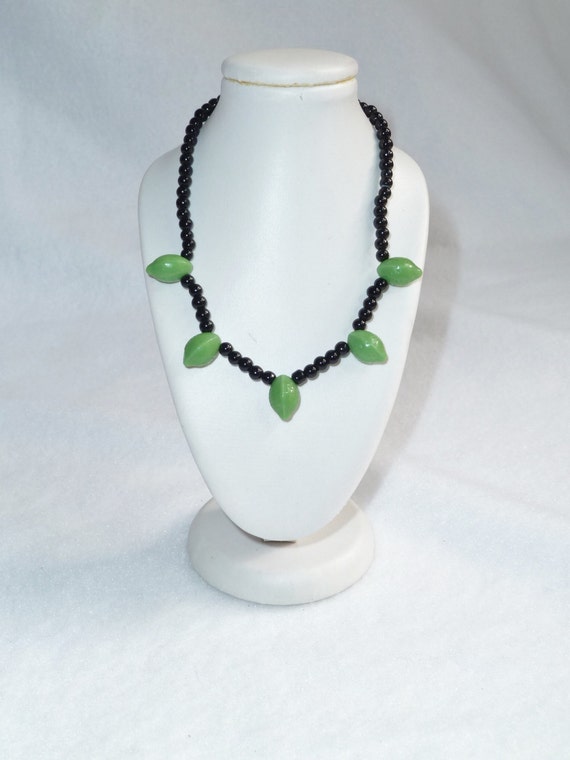 Zingy Limes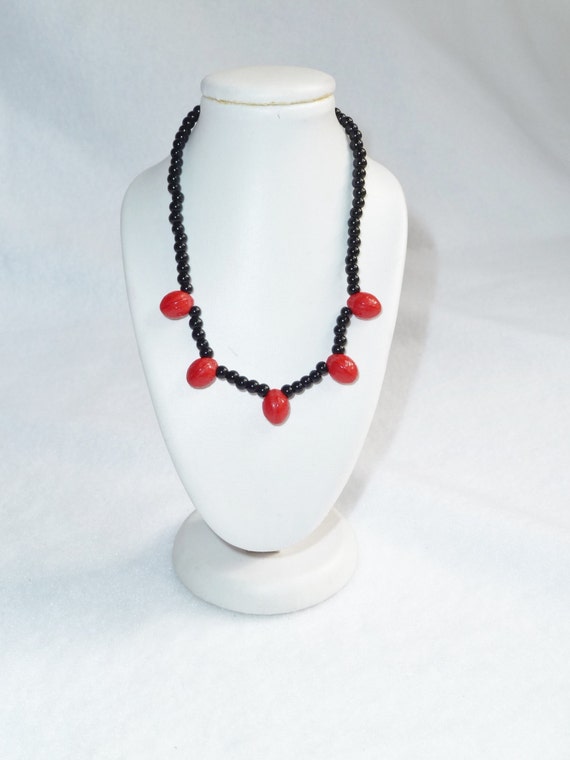 Strawberry Daiquiri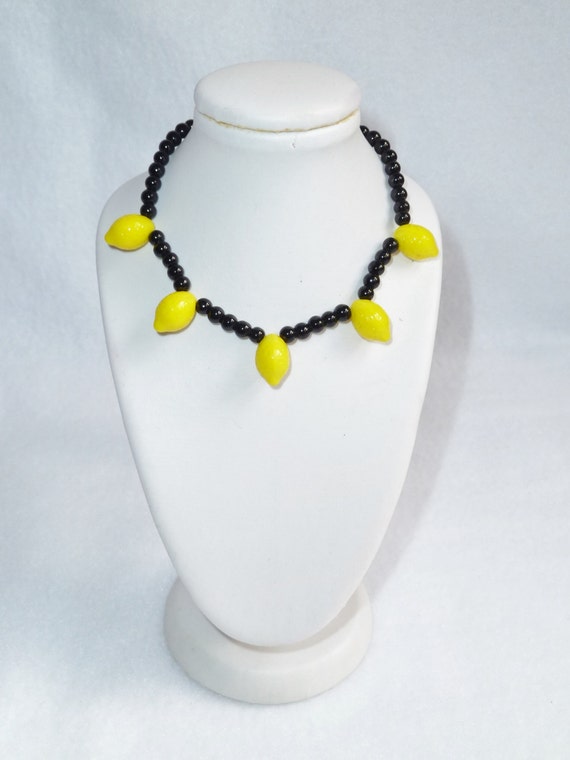 Zesty Lemons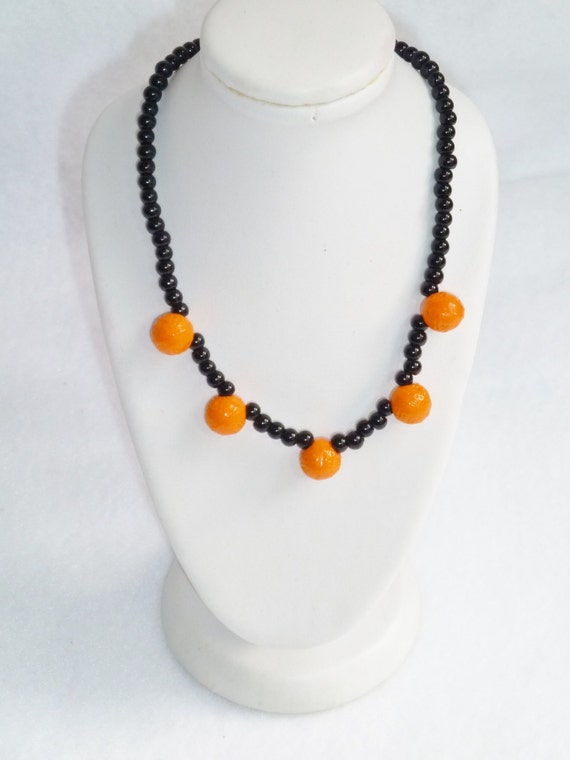 Darling Clementine
Our summer ranges will be mostly be jewellery based and there will be lots of different items hitting the shop over the next few weeks, hopefully something for everyone. Remember, we do take commissions, so if you don't see something you like, contact me through the custom request button on the shop page to see if we can make your request possible for you.